اللهُمَّ إنِّي ظَلَمتُ نَفْسِي ظُلماً كَثِيراً وَلا يَغْفِرُ الذّنُوبَ إلا أنت. فَاغْفِر لِي مَغفِرةً مِن عِندك وَارحَمنِي إنَّكَ أنتَ الغَفُورُ الرَّحِيم

Which lentils to select for Pakoras ?

Ibn Al Qayyam wrote that antidote for the harmful effects of lentils was Granted to their shell by Allah. He also wrote that White lentils are the best among all varieties.
Besan is the ground Chana Daal which is washed to remove the shell, it is the most difficult Daal to digest & hence its Besan has the same defect, your Pakoras always create acidity & when you fry them in damaged vegetable oils, they become the worst.
Among Daal varieties, we always recommend only 3 which are :
White Lobia (Black eyed peas) or Navy beans

Whole Mung Daal with green shell

Black Chickpeas (Bengal gram, also called Kala Chana)
You should avoid all washed lentils, & even for those with the shell, avoid Mash, White chickpeas (Garbanzo beans), Masoor Daal, etc. Fava beans (Foul Mudammis) popular among Arabs is the worst, it increases Uric acid & it is the so hard to digest. Once in a while, you may be enforced to eat washed lentils, but never make a habit of consuming them regularly. So for Pakoras, our selection is to prepare Aata (flour) of Black chickpeas, White Lobia & whole Mung Daal. They are not available in the market, you will have to get them prepared as a special order from a flour mill. We prepared Pakoras with flour of whole Mung Daal (green shelled). Date stones powder & Kalonji were added to pull the healing of Tibb-e-Nabawi, along with Summaq, Flaxseeds, Zeerah, coriander seeds, dried Fenugreek (Methi), onions & Hari Mirch, never add potatoes in Pakoras & replace them with sweet potatoes instead. Similarly, egg-plant (Baingan), cabbage & cauliflower should also be avoided. Heat the olive oil at high flame, when the smoke point is achieved, lower the flame a bit & add the dough, when cooked, you will realize that they will be harder than the ordinary Besan Pakoras, Daal's shell interfered & minimized the oil absorption in Pakoras, that is what I have understood. And Masha'Allah that they had a high digestibility; no problems at all for acidity, bloating or burping. So you can make Pakoras even with other lentils, Green Mung & Black eyed peas are the best along with Black chickpeas. Ordinary Besan should be completely avoided.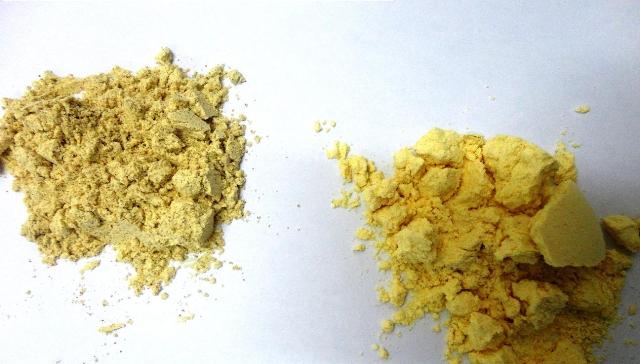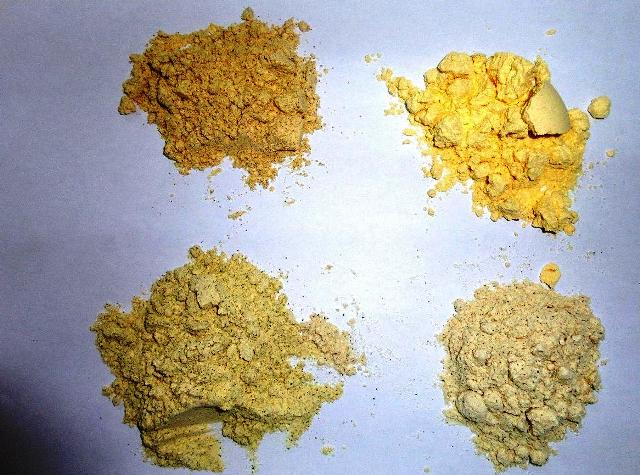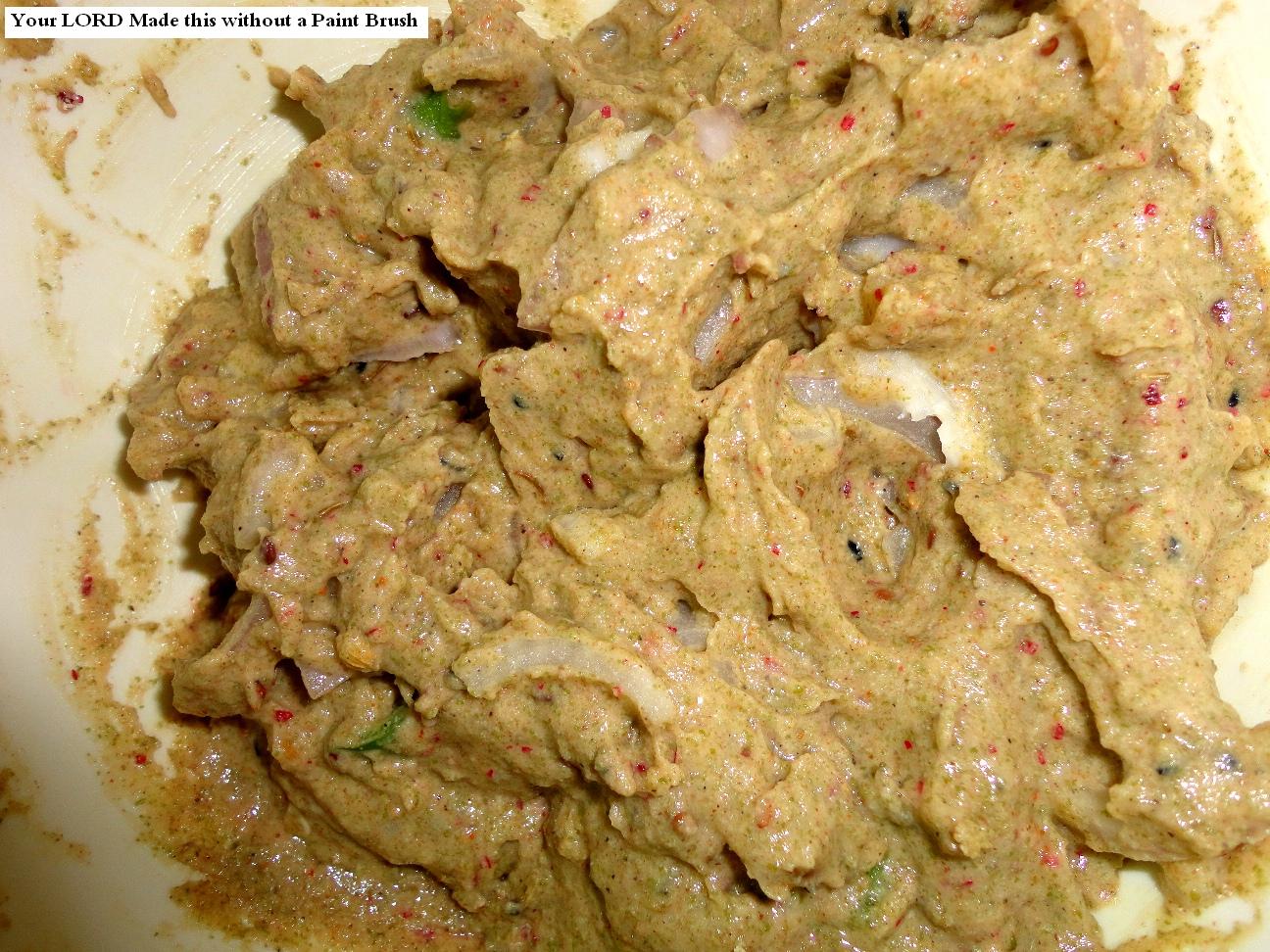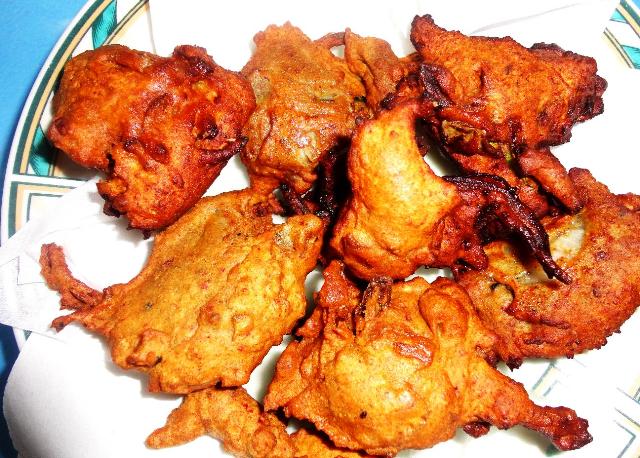 Online Guests
We have 28 guests and no members online