إِنَّا أَنذَرْنَاكُمْ عَذَاباً قَرِيباً يَوْمَ يَنظُرُ الْمَرْءُ مَا قَدَّمَتْ يَدَاهُ وَيَقُولُ الْكَافِرُ يَا لَيْتَنِي كُنتُ تُرَاباً

Mango Pickle in Olive Oil
Green Mango pickles are mostly used in Pakistan & India, but they are so high in salt & hence not a good choice for your health. Prepare them with the simplest method, low salt & the blessed Olive Oil.
Cut the green mangoes in halves, & the seed will separate easily, chop them in slices. In layers one after the other, add Mangoes, Kalonji , Mustard seeds (Khardal), Fennel (Saunf), dried red chili & the least salt. Fill the bottle with Olive Oil & keep it sealed for 30 days & the pickle will be ready Insha'Allah. And when you start using it, always keep the mangoes completely dipped in the oil & never use a wet spoon to take the pickle out.
Such a simple pickle will aid in digestion. And with a Barley bread, the taste will be great.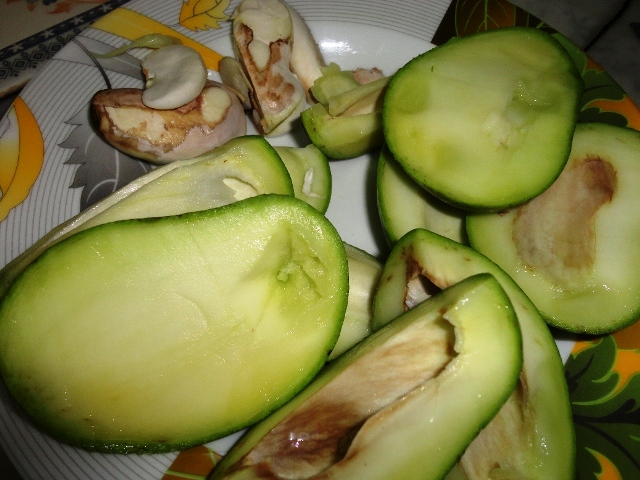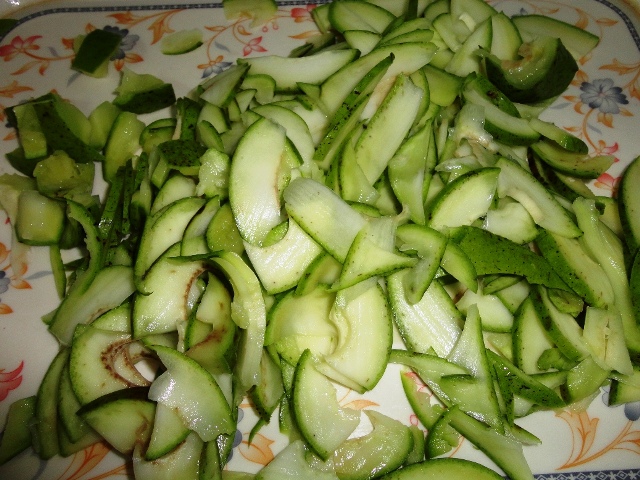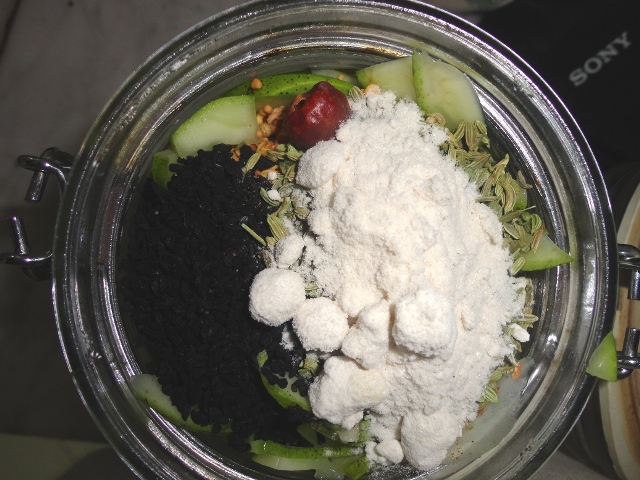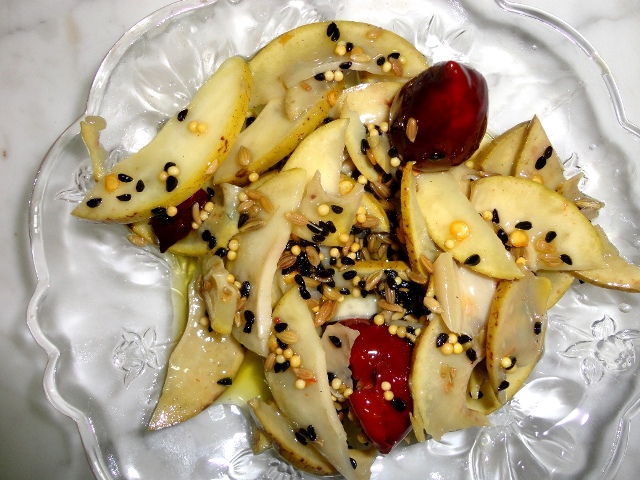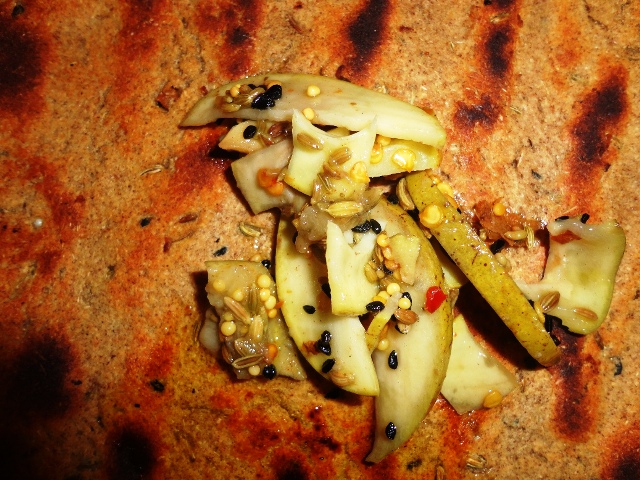 Online Guests
We have 149 guests and no members online