يَارَبِّ لَكَ الْحَمْدُ كَمَا يَنْبَغِي لِجَلالِ وَجْهِكَ وَعَظِيْمِ سُلْطَانِكَ
Food Poisoning with vomiting & Dysentery
Clothes washed by the laundry seem shiny & crispy, but a valid cleanliness is doubtful, similarly, food from the restaurants is delicious, but if it is free of disease is also doubtful. We have seen that food poisoning mostly results from junk foods that you purchase from the market. To fry an egg at your own kitchen is far better than BBQ & broast for which you pay at the shops.
Taking Honey at an empty stomach is the best for digestion problems, please check :
Prophet's guidance on curing Diarrhea
And it is better to make Sakanjabeen.
Combination of 3 herbs from Tibb-e-Nabawi is a perfect remedy for food poisoning; its healing is so quick and rapid The blend is so simple, just purchase 50 grams each of Rehan (Basil) seeds, Pomegranate rind & Dill seeds (called Soay in Urdu), clean & sieve properly, then grind & mix them, take one table spoon 3 times daily with Sakanjabeen. And for worst situations, 100 grams of Mochras (Bombax Malabaricum) can also be added to this blend. Also prepare hot infusion of dill seeds made inside a thermos / flask; the patient should take one cup of dill seeds tea after every 2 hours. The same formula is also beneficial for those who suffer with diarrhea.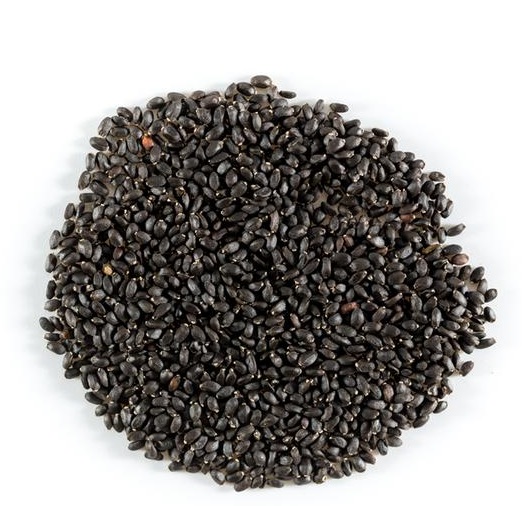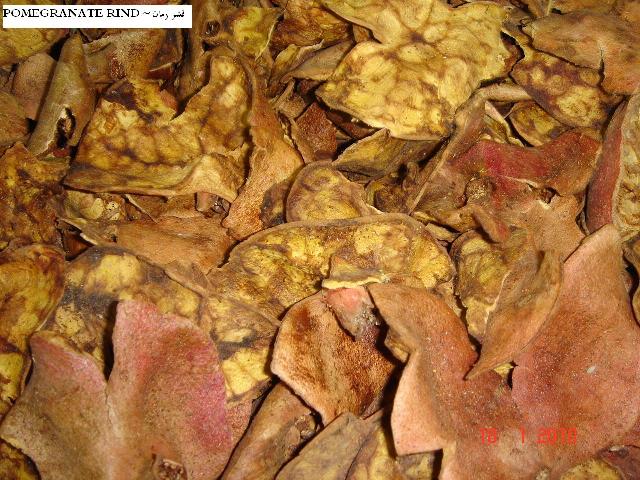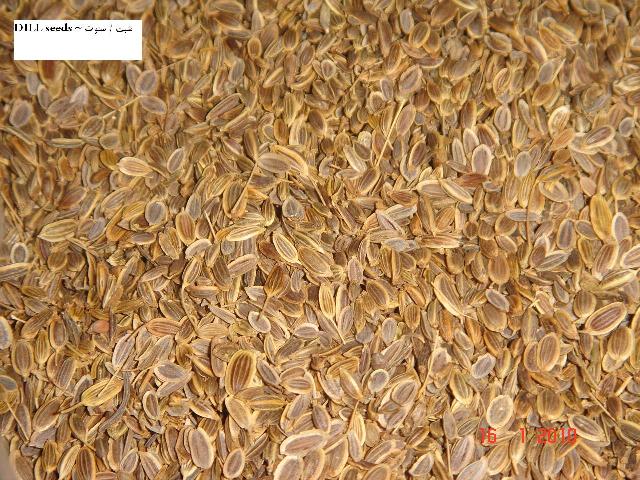 Online Guests
We have 217 guests and no members online