اللَّهُمَّ إنَّي أعُوذُ بِكَ مِن مَوتِ الفُجَاءَةِ ومِن لَدْغَةِ الحَيَّةِ ومِنَ السَّبُعِ ومِنَ الحَرَقِ والغَرَقِ ومِن أنْ أخِرَّ على شَيءٍ ومِنَ القَتْلِ عِندَ فِرَارِ الزَّحْفِ

Frozen Yogurts with Fruits & Labnah
You should try to avoid Ice creams from the market, because they are loaded with sugars, whip creams, chemicals & E-numbers. If you & your children are lovers of Ice cream, then a healthy choice is to make it fresh by your own hands.
If you do not have an ice-cream maker, "Labnah" is the perfect ingredient to impart a creamy texture, & you will never need that machine. You can try Labnah ice cream with a variety of fruits & here we present 2 versions.
1st ~ We made it with pure Tibb-e-Nabawi ingredients, frozen raisins along with Citron Zest & date stones powder were tumbled in a chopper with Labnah, topped with comb honey & kept frozen for 2 hours. 2nd ~ We made it with frozen strawberries & Labnah, after it came out of the chopper, it was frozen again for 2 hours before serving.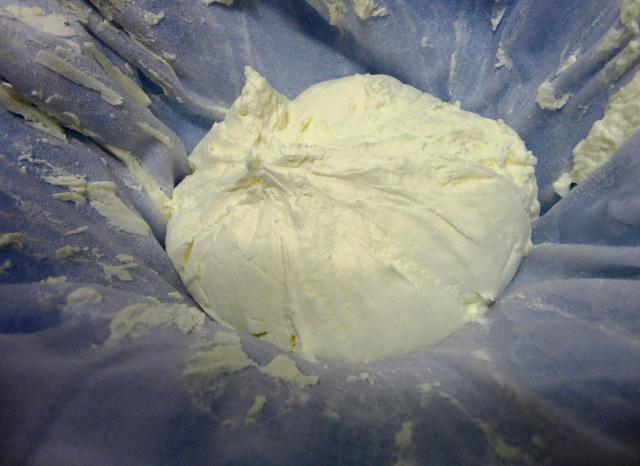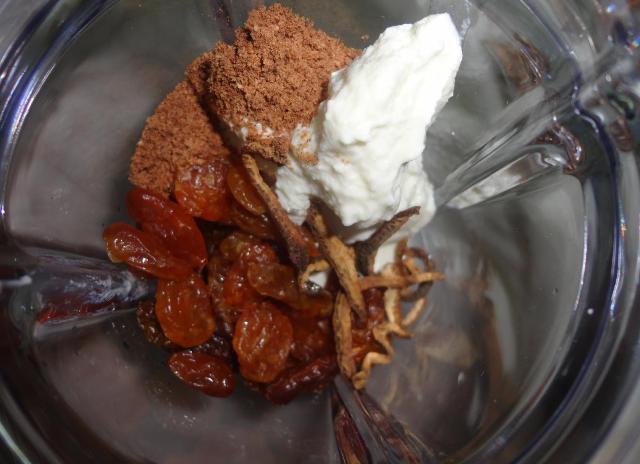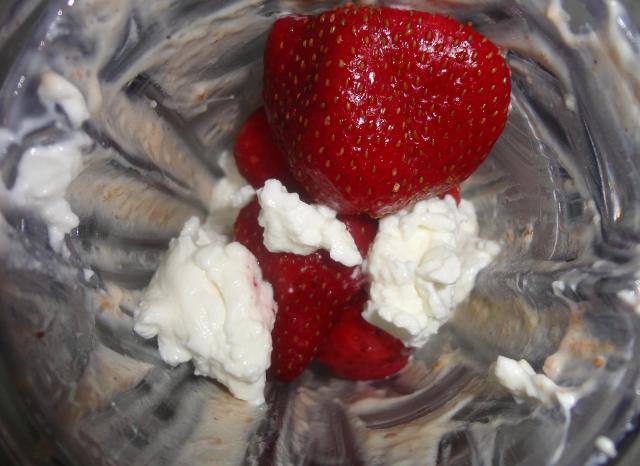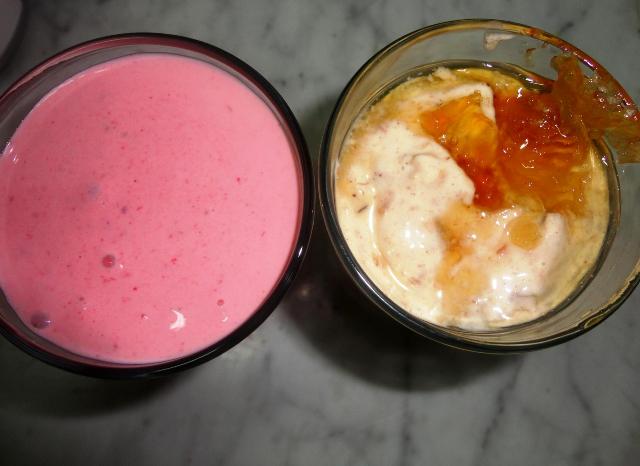 Online Guests
We have 165 guests and no members online