اللَّهُمَّ إنِّي أعُوذُ بكَ مِن ضيق الدُّنيَا وضيقِ يَومِ القِيامَةِ

Juice Therapy for Gout / Uric Acid
Gout (Naqris) is caused by high levels of uric acid; the patient suffers with Arthritic pains in the back, knee joints & mostly in the heels. Spoiled mixtures in stomach are the dangerous invaders that release unnecessary chemicals, & the body starts attacking its own assets. Spoiled mixtures result due to some of the following mistakes:
Forgetting Bismillah before taking the meal, Having more than 2 meals per day, Filling the stomach to its full desire, Fast chewing (that is why we discourage eating rice), To eat / drink while standing, walking or laying down on a support, Hot drinks like Tea, Green Tea, Coffee, etc. Using more than 3 fingers while grasping the food (that is why we discourage eating rice), White wheat bread, white rice, table sugar & all refined carbohydrates, Eating junk foods from the restaurants, False food combinations, Vegetable oils, Improperly slaughtered animals (major cause of Uric Acid), Taking animal proteins in excess, Sleeping after the meals, after Fajar & after Asar (it makes the heart brittle), And finally, staying away from dietary principals of Tibb-e-Nabawi...........Avoiding the above will remove many of your health problems
For gout & high uric acid, watermelon juice with its rind is such a beautiful therapy, when taken daily, gout pains will reduce within 10 days Insha'Allah. Remove the skin from watermelon's rind & juice it together with the red flesh, those colors were not Created without reason, they have the essential minerals & vitamins extracted out of the soil, watermelon juice (with rind) is alkaline & it definitely neutralizes the acids. Apart from this juice therapy, Hijamah above the ankles reduces the pain in heels; we have tried it for many patients & found it effective.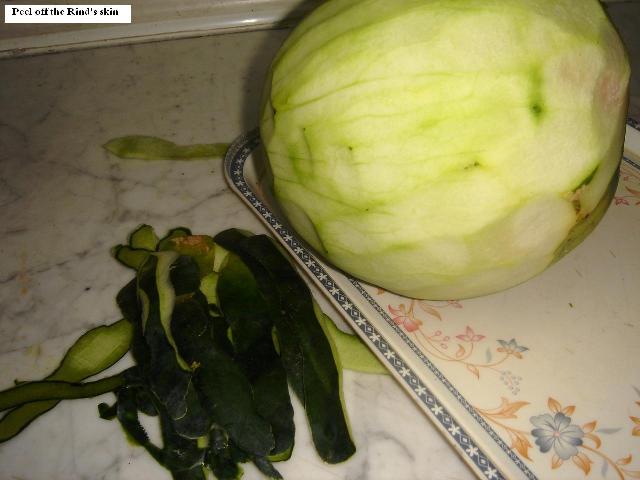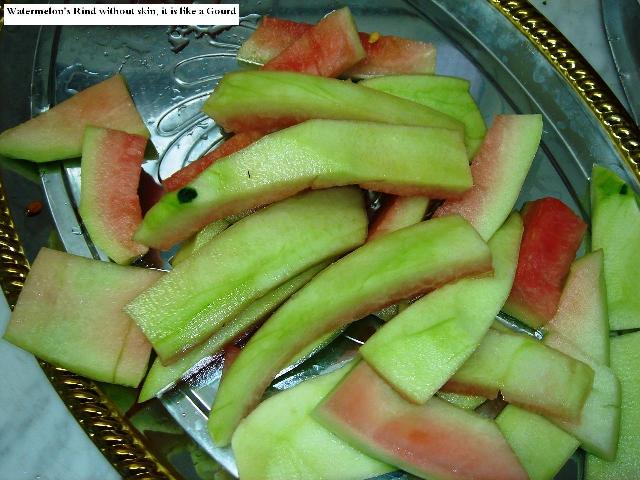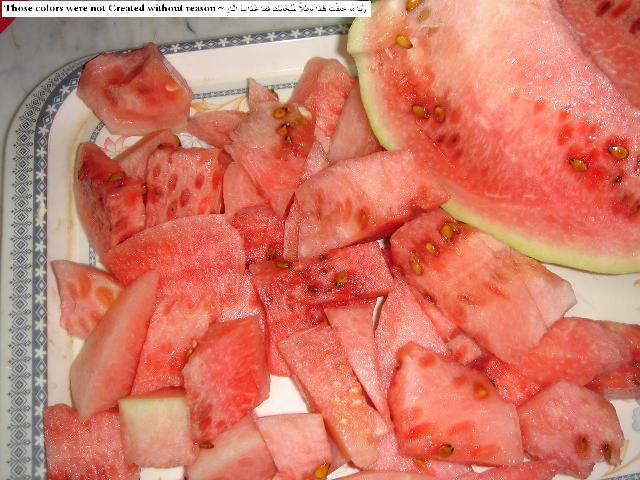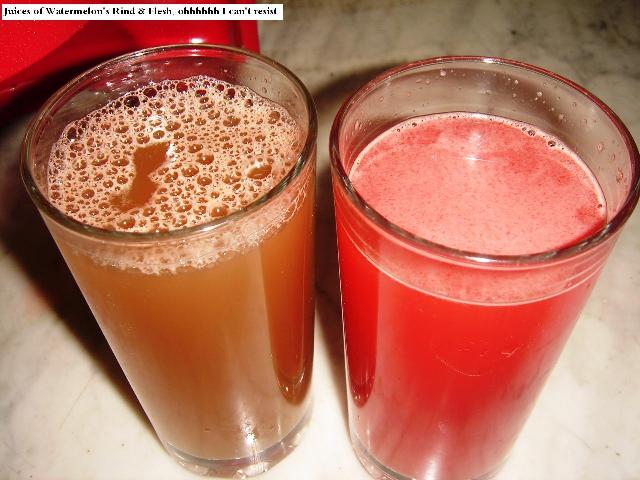 Online Guests
We have 164 guests and no members online