اللَّهُمَّ اعْطِ مُحَمَّداً الوِسِيلَةَ واجْعَلْ في المُصْطَفيْنَ مَحَبَّتَهُ وفي الأعْلَيْنَ دَرَجَتَهُ وفي المُقَرَّبِينَ ذِكْرَهُ

Chicken cooked in Vinegar

Traditional cooking of curries in the sub-continent (Pakistan, India, Bangladesh) involves brown-roasting the onions first, & then frying spices in the oil with tomatoes. It is the basic principal to have a thick gravy. But unfortunately, such a curry is difficult to digest & creates acidity, bloating & flatulence. Mutton, beef, poultry and fish are blessings of Allah, but without live enzymes in the over-burnt curry, these animal proteins become the worst for digestion. At some occasions, the meat is hard & a longer time for cooking is required.
We tried to cook meat & poultry with a blessed tenderizer & Subhanallah, the results were amazing with an irresistible taste. We cooked chicken with vinegar & it felt like the catalyst had entered every individual thread of the flesh, making it soft for easy digestion with a juicy touch of acetic acid. And with olive oil, the digestibility increases further.
Take a chicken & use a non-stick pot, add some olive oil, an onion, a tomato, a tablespoon of ground garlic & ginger, salt and spices as per your taste, & around 30 ml of pure vinegar, for best taste, we use chicken slaughtered with 4 necessary veins & the king of vinegars, the ruby red "Pomegranate Vinegar". Close the lid & cook at the lowest heat for 30 minutes, inside the pot, the vinegar steam will be showered over the chicken, cook unless all the water evaporates, leaving behind softness & a tangy / tandoori flavor that will make your taste buds crazy.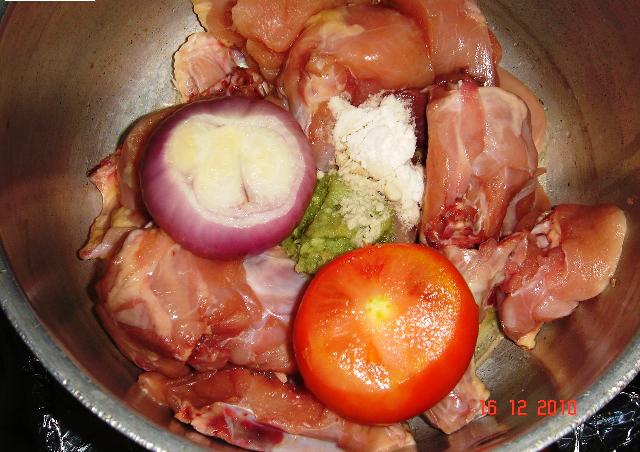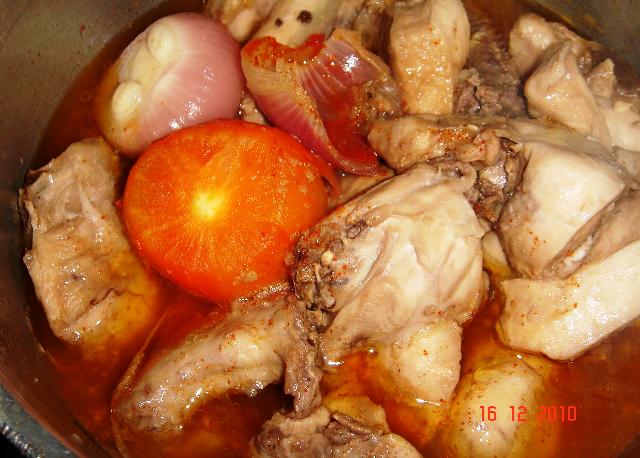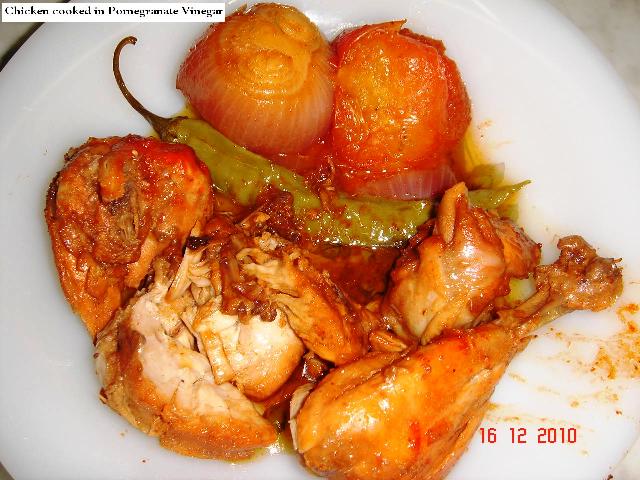 Online Guests
We have 328 guests and no members online